Pilot Truck Services for Oversized Load Transport
Do you need pilot truck services? A specialised transport company must have all the right equipment to move oversized truck loads and Forrest Logistics has an extensive range of equipment available. If you have an oversized load transport, requiring an escort or pilot vehicle, Forrest Logistics will coordinate dates and times with any extra services to ensure the job runs on time and without unwanted incidents.
We also offer businesses a supply-only service for our pilot truck services, so if you are using your own machinery movers or trucks to transport an oversize item, we will supply the pilot vehicle with a trained driver. We understand that your needs are always changing and that is why we continue our commitment to investigate better and safer ways for transporting oversized loads on our roads.
Forrest Logistics provides a complete package when it comes to oversize transport services (oversized load transport, project management & a pilot car), so that you have a stress free experience when you book your job with us.
Escort car or pilot truck services are always associated with heavy haul trucking utilising flatbed trailers for oversize transport services or overweight loads. These are called pilot cars or escort vehicles, and the people who drive them are trained professionals who specialise in this type of driving.
The holder of a pilot vehicle driver accreditation is authorised to operate a pilot vehicle to warn other road users of the presence of an oversize vehicle/combination. They also keep in constant contact with the truck driver of the oversized load transport, notifying them of any obstacles ahead, such as traffic jams, accidents, low hanging branches or narrow, winding roads. The role of a pilot car driver involves a risk assessment of the route, identifying obstacles or issues on the road and finding workable and safe solutions.
The trucks that are transporting oversize or overweight loads must move slowly, and they often must take up more than one driving lane. Drivers don't like to be surprised by large, slow-moving trucks, so a pilot car driver, stays a bit ahead of a large truck, with lights flashing, to notify other road users that something big and slow is coming. And in some cases more than one pilot vehicle is needed to safely escort the oversized road transport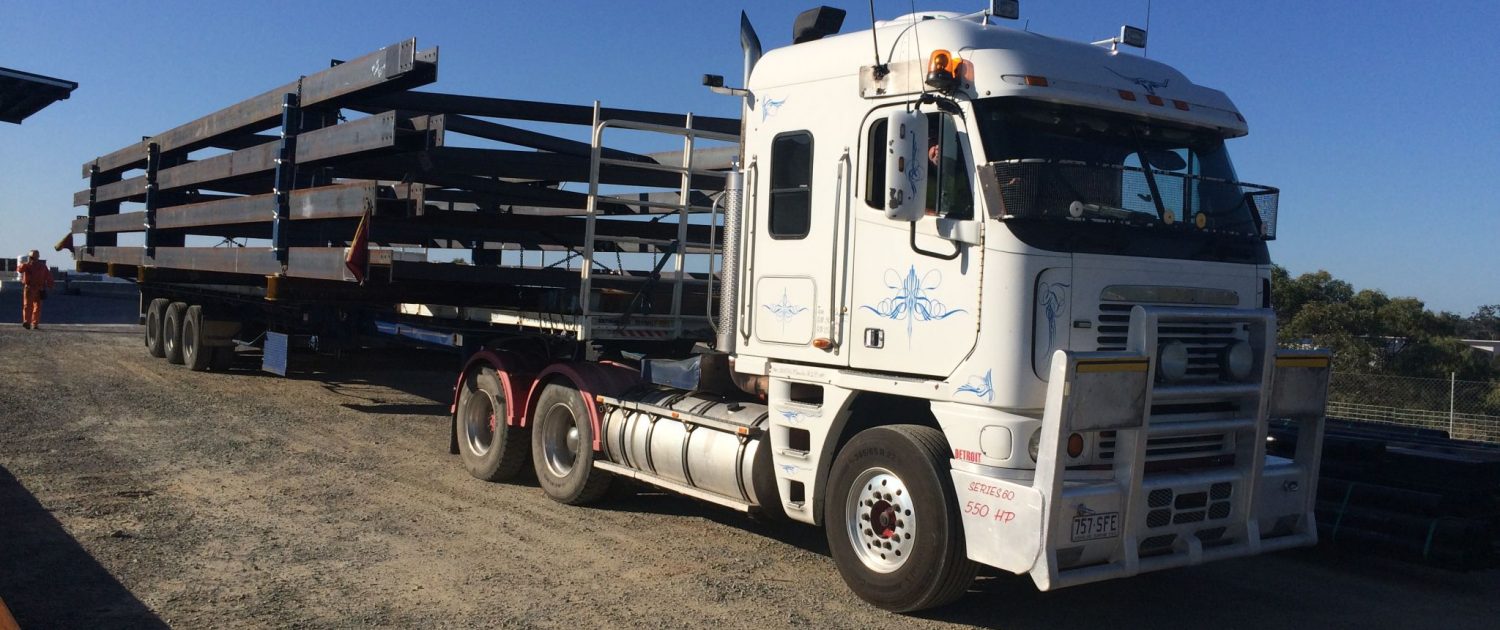 When does your load require a pilot vehicle?